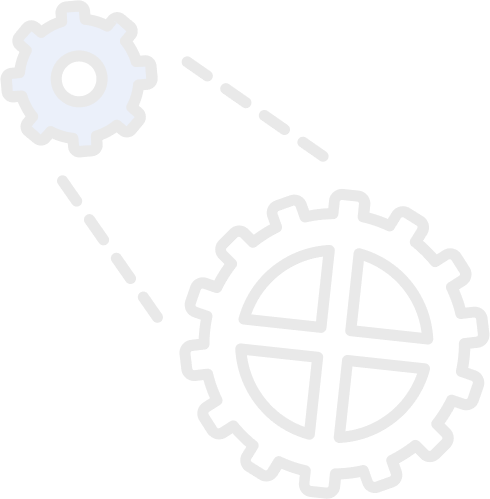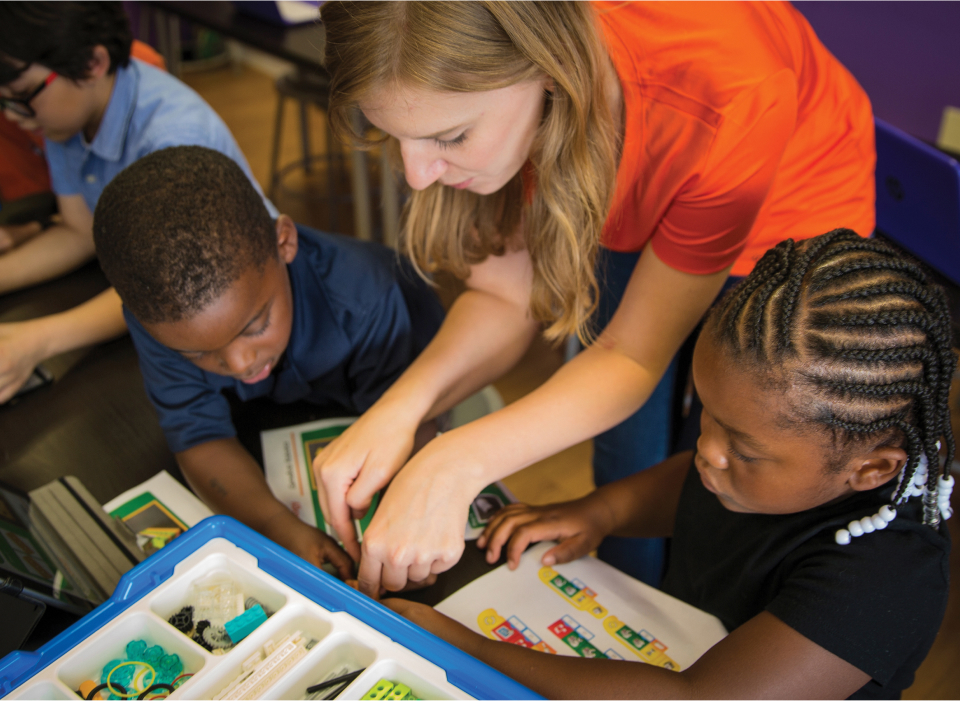 We're Located Inside Urban Air
Adventure Park
You'll find our Snapology Classroom conveniently located inside Urban Air. That means you can build your kids up with fun STEAM learning AND let 'em fly with active play – all under one roof. 
With an option to add Urban Air playtime before or after your class, Snapology + Urban Air Day will be your child's favorite day of the week!
Explore More with
Creative
Play
Our classes and camps are a great way for your child to learn about science, technology, engineering, arts, and math with an instructor, but sometimes the best learning comes when your child explores on his or her own. Our Discovery Center has everything your child needs to learn and explore.
This indoor play center has building toys and interactive play areas for children of all ages. It's the ultimate play center where kids can build, use their imagination and make new friends. Best of all, you can join them to play (no charge for adults) or drop them off while you run errands, shop, or dine in or around the area.
Kids 5+ can explore the Discovery Center on their own but younger kids require a parent. Parents of all ages are always welcome and there's no charge for parents to play too!
Shhhh…don't tell them it's educational!
Ways to Learn with Snapology
All of our programs are developed to work at a community location convenient for you.
Classes
With dozens of programs to choose from, there's something for everyone. From fun, themed programs using LEGO® bricks and K'Nex® to STEM / STEAM programs, Robotics, Movie-Making, and Drones, your children will be engaged from the minute they walk in the door. Shh, don't tell them it's educational.
Field Trips & Custom Events
From schools to teams and scouting groups, our custom events and field trips can bring the learning right to your door. No need for the hassle of a bus or chaperones, Snapology can bring the field trip to you! Our expert team will create the perfect event for your group.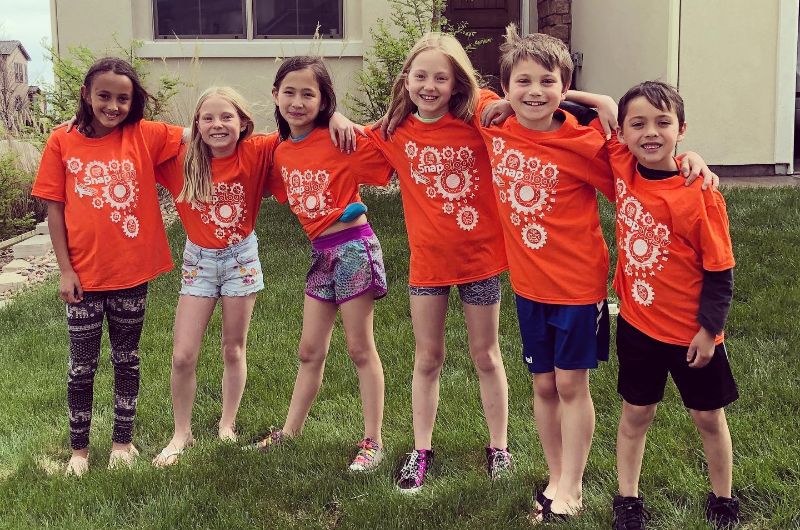 Camps
When kids are out of school, you want them to have fun, but you also want them to continue to learn and grow. Our camps are the perfect combination of fun and learning for your kids. You can be confident that they're enjoying their break from school while continuing to develop their STEM / STEAM skills.
Join In & Never Stop Learning!
Benefits of a Snapology Membership
Boost your child's STEAM skills with hands-on learning and creative thinking. Your child can attend one class a week that fits with your busy schedule plus enjoy the benefits of membership. They'll work toward building a well-rounded STEAM education while having fun!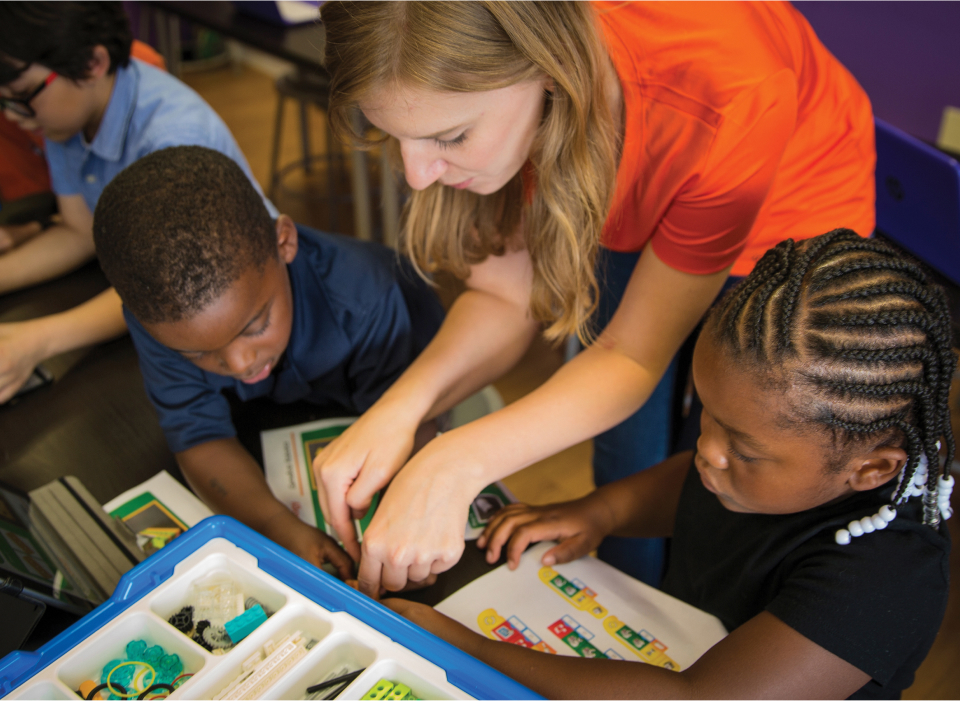 Hands-On Learning in Ho Chi Minh City, Vietnam
The Snapology Discovery Center of Ho Chi Minh City, Vietnam is locally owned and serves the Ho Chi Minh City community with the best STEM and STEAM learning programs. Our team is made up of experienced educators who are passionate about Science, Technology, Engineering, Art and Math. They've dedicated their careers to helping children learn and grow into the next generation of STEAM professionals.
We are dedicated to the Ho Chi Minh City community and love working with schools, scouting groups, and individuals to help them reach their STEM potential. Each and every child gets the guidance and confidence-boosting support they need at Snapology of Ho Chi Minh City, Vietnam.
We're excited to welcome the children of Ho Chi Minh City to our Discovery Center where they can explore through hands-on learning and educational play!

Ho Chi Minh City, Vietnam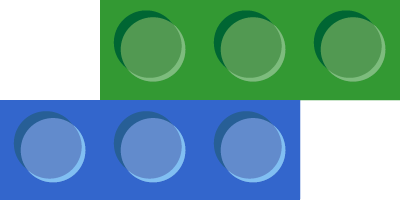 REGULAR Creative play HOURS
TUESDAY
9:00 am - 6:00 pm
WEDNESDAY
9:00 am - 6:00 pm
THURSDAY
9:00 am - 6:00 pm
SATURDAY
9:00 am - 2:00 pm
Holiday & Special Hours
No Special Hours.
Complete the form below to be added to our email list. We'll send new class updates, special event information and ideas on keeping your kids learning.
Never Stop Learning & Exploring
At Snapology, we want to see every child succeed – inside and outside our classrooms. Welcome to a community of parents and teachers here to show your children the possibilities the future holds.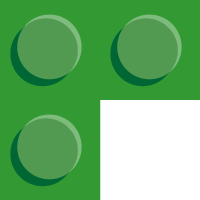 Bring Steam Learning Home
From fun at-home activity ideas to tips for parents, we're here to help you and your child learn and grow.
No Results Found
The page you requested could not be found. Try refining your search, or use the navigation above to locate the post.