Custom Events for
Your School
We'll work with you to craft the perfect day away from the classroom for your students. You can choose from one of our programs or work with us to create something custom for your school. All our programs are based on research and will help your students find the fun in learning.
We Come to You
A day out of the normal classroom doesn't have to meet complicated bus trips and planning. We can bring the field trip to you. Our Snapology educators will build a program, bring all the supplies, and guide your students – no stress, no hassle, and lots of learning.
Explore Our Discovery Center
Bring your group to our Discovery Center to learn and explore. We'll combine classes with free time to explore our creative play area so your students get the best of both worlds. We'll even help you figure out the logistics. Let us help you plan a fun day away from school.
Ready to Plan Your Field Trip?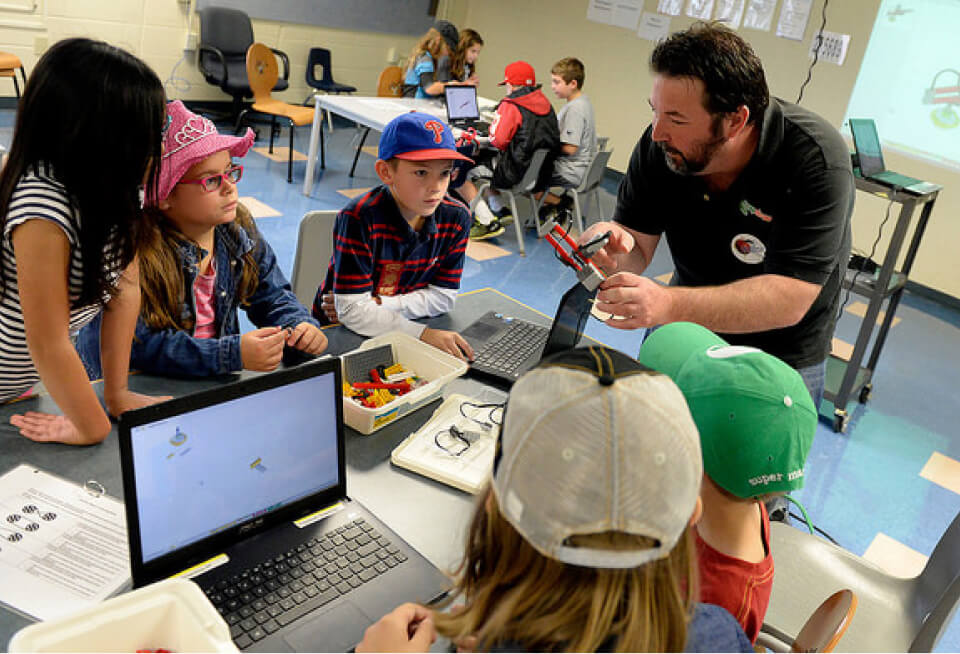 Why Choose A
Snapology
Field Trip?
Snapology is an educational field trip for elementary school students. Students learn about science, technology, engineering, art, and math (STEAM) through hands-on play using LEGO® bricks. Our teachers guide students in exciting activities like building and programming their own robots, creating movies, and developing video games. They'll grow their STEAM skills, learn to work together and build their confidence.
Our hands-on educational experience gives children the opportunity to learn in a fun, creative way. It's been developed by scientists and engineers who know how important playtime is for kids!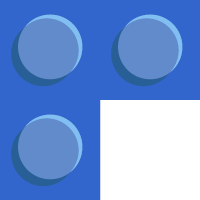 Snapology Educational Classes
Programs Built for Everyone
With a wide range of classes and topics, your children will never be bored while they learn and explore. Check your local Snapology schedule for available classes or click below to view everything Snapology offers.
Science, Technology, Engineering, Art & Math that's as fun as playing with their favorite toys.
Building and coding principles are taught through exciting and engaging activities designed for kids.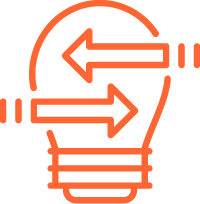 Using technology in a positive way to teach skills that will help your children succeed.