Supporting women in STEAM
STEM/STEAM scholarships for women make it possible for them to pursue degrees and careers in the lucrative fields of science, technology, engineering, and mathematics.
Many women go into STEM/STEAM fields because they offer lucrative careers and high salaries. However, there are not as many opportunities for women to pursue their degrees in these fields. In fact, only 20% of engineering students are female and only 25% of computer science students are female.
Our STEAM Studies scholarship can help you achieve your goals and make a positive impact on society. We want to encourage more women to pursue degrees in science, technology, engineering, arts or math (STEAM).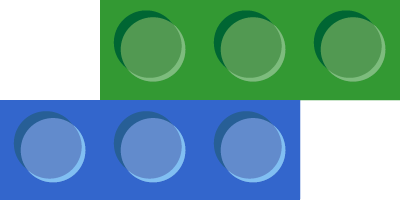 The Snapology
STEAM Studies
Scholarship
The Snapology STEAM Studies Scholarship will be awarded to a high school senior identifying as female at the sole discretion of our review panel based on the response to the essay question and an expressed interest in pursuing STEAM education. We will be awarding (1) $2,500 scholarship per academic year. Winners are announced on June 1st of each year.
Major: Any Science, Technology, Engineering, Art or Mathematics
Location: US Students Only
Deadline: April 30, 2023
Winner Chosen: May 2023 STEM STUDIES SCHOLARSHIP WINNER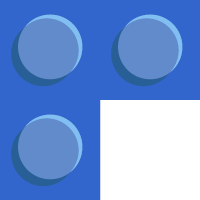 APPLY FOR THE SNAPOLOGY STEAM STUDIES SCHOLARSHIP
Applying for our scholarship is simple. Fill out the form below or email the following information to scholarship@snapology.com. We're excited for your bright future in STEAM.
Steam Scholarships
"*" indicates required fields