Snapology's STEAM programs teach through building. Using LEGO® bricks, K'Nex and technology, kids have fun while they learn.
Building Confidence Through Hands-on Learning
Children are meant to learn through play. When children are actively engaged in hands-on, interactive learning activities, their creativity flourishes and they show a greater interest in school. At Snapology we help your child grow up with a thirst for knowledge.
Snapology is the premier partner for STEAM programs (Science, Technology, Engineering, Art & Math), offering year-round programs in schools, community facilities, homes, and in our Discovery Centers. We provide the Tools to Help them Succeed
With encouragement, hands-on learning, and support, each and every child can reach their full potential.
Our classes are designed based on research that shows children's best learning experiences come from actively designing, creating, interacting, and inventing. 
Snapology Camps are a fun and engaging way for your kids to enjoy a summer or school-year break. They'll build skills and confidence while making new friends.
A Snapology birthday serves up traditional party traditions with a memorable and fun activity that's (shh, don't tell) educational. And it's easy and affordable for parents!
Three Ways to
Get Snapping
Looking for programs that are fun and enriching? Our programs are available in our Discovery Centers, Classrooms, and Community facilities across the globe.
An interactive play space filled with educational tools just waiting for your child to explore. Experience creative play, on-site classes and special events.
Our classrooms are conveniently located to provide educational programs, camps, and parties.
Your local Snapology team hosts classes at local facilities and special events for schools and groups.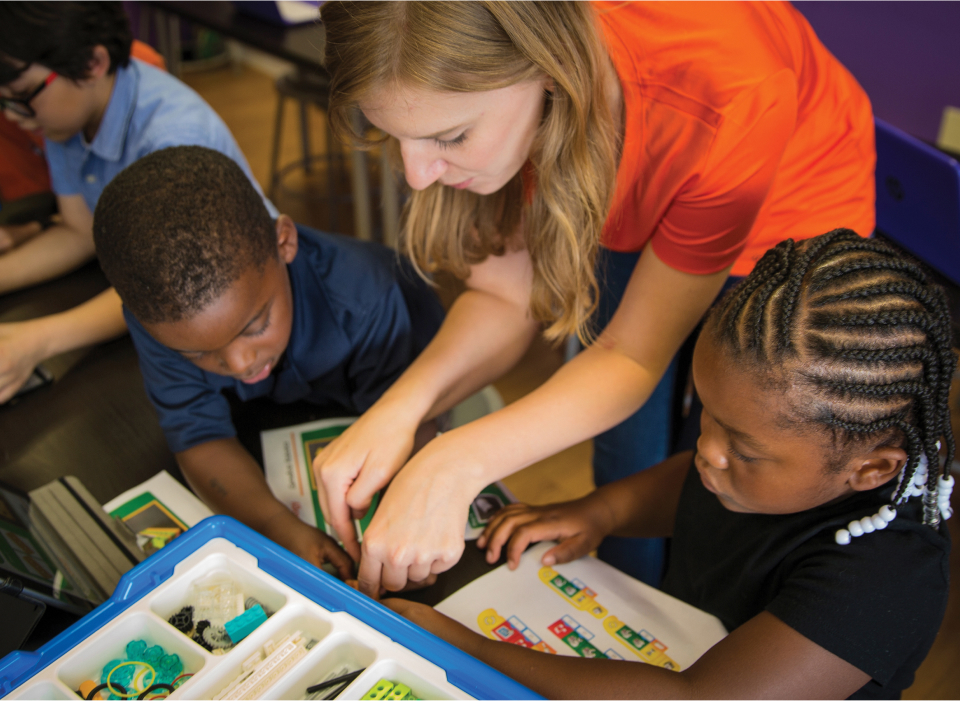 Site is not localized yet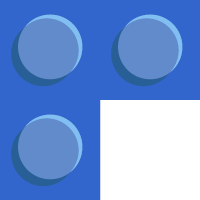 Snapology Educational Classes
Programs Built for Everyone
With a wide range of classes and topics, your children will never be bored while they learn and explore. Check your local Snapology schedule for available classes or click below to view everything Snapology offers.
Science, Technology, Engineering, Art & Math that's as fun as playing with their favorite toys.
Building and coding principles are taught through exciting and engaging activities designed for kids.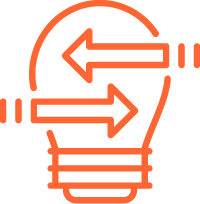 Using technology in a positive way to teach skills that will help your children succeed. Top Rated Girl Scout and Scouts BSA Activities
Our top-rated programs provide interactive, STEM/STEAM learning for your child's scouting group. We adapt our Snapology programming to work for your group and will help your scouts work toward badges, pins, and awards. We even have a Snpaology STEM/STEAM patch available for groups that complete our programs. We offer dozens of engaging activities for your group and will customize the experience to meet your needs.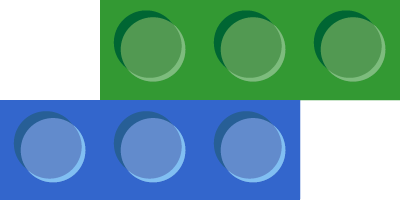 Take a look at what Snapology parents have to say about our programs.
Our son has loved each Snapology class he has attended! We also celebrated his birthday with a Snapology birthday party. We could pick the theme and place. Jenny had several activities for the kids to participate in. All the kids had a blast!
Snapology has opened a new world of Legos for my 7 year old! He started attending classes when he was 5 and has asked every summer and break since then! Cubelets have been a favorite, along with mini-figures! Ms.
We love Snapology! They have such great camps and we had an amazing birthday party there as well. It's perfect for all ages!
Complete the form below to be added to our email list. We'll send new class updates, special event information and ideas on keeping your kids learning.
Never Stop Learning & Exploring
At Snapology, we want to see every child succeed – inside and outside our classrooms. Welcome to a community of parents and teachers here to show your children the possibilities the future holds.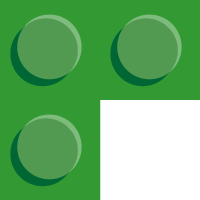 Bring Steam Learning Home
From fun at-home activity ideas to tips for parents, we're here to help you and your child learn and grow.
In today's rapidly evolving world, preparing our children for success has become more crucial than ever before. After school and in-school STEAM enrichment programs play a pivotal role in cultivating essential 21st-century skills like critical thinking, collaboration, creativity, problem-solving, adaptability, and confidence. Read more about these lifelong benefits in the full blog.
Though the concept is simple, it's no surprise that gratitude is a difficult skill to master. Teaching our children to be grateful and to express their gratitude is an ongoing lesson, but one well worth it. Here are five ways to begin expressing and sharing gratitude with your children this month.
After school STEM enrichment programs offer a myriad of benefits that can significantly impact your child's growth and development during their elementary and middle school years. From fostering a love for learning and critical thinking to building confidence, teamwork, and problem-solving skills, these programs provide an invaluable platform for your child's future success.