Supporting Your
Homeschool
Education Goals
Snapology classes and programs are available to support your homeschool education goals. Save time and simplify your life by allowing your child to benefit from Snapology's play-based classes. Our curriculum can be adapted and customized to accomplish your goals. Children can enroll in regularly scheduled programs, or Snapology can come to your co-op or playgroup for your own class or event.
Students will participate in hands-on learning using LEGO® bricks and technology to engineer, code, design, and build. Snapology's three-prong approach of educational enrichment, social development, and fun is the perfect fit for homeschool families.
Social Development
We help your homeschooled children learn to build relationships and work with others.
FUN!
Not all schoolwork has to feel like work. Your kids will love their Snapology time each week and have fun while they're learning.
Academic Enrichment
Take your homeschool education to the next level with our programs designed to build STEAM skills.
Ready to Enhance Your Child's Homeschool Education?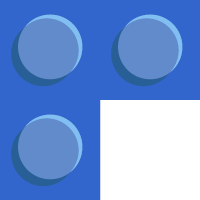 Snapology Educational Classes
Homeschool STEAM Programs
Imagine an experience that sparks students' interest and creativity through robotics, animation, engineering, play, and interactive learning.  Snapology's approach is based on proven research; that children's best learning experiences come from actively designing, creating, interacting, and inventing. Snapology activities encourage social skills and teamwork while teaching science, technology, engineering, art, math, and literacy concepts. We want to partner with you to help your students succeed.
Science, Technology, Engineering, Art & Math that's as fun as playing with their favorite toys.
Building and coding principles are taught through exciting and engaging activities designed for kids.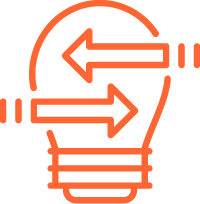 Using technology in a positive way to teach skills that will help your children succeed.