Children's Learning
at its Best!
At Snapology, we believe learning should be fun and that playtime can be learning time.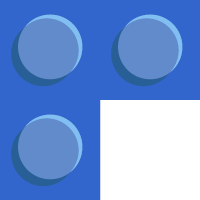 We've built our programs based on proven research to effectively teach STEAM skills while engaging children in fun, interactive play.
Based on Research
Our approach is based on proven research that children's best learning experiences come from actively designing, creating, interacting, and inventing. Snapology activities encourage social skills and teamwork while teaching science, technology, engineering, art, math, and literacy concepts.
Adapted to Your Objectives
Snapology offers a variety of activities designed to reinforce core competencies and curricula being taught at each grade level. Our programs can be customized based on the number of children, age of children, time allotment, and other special requirements. We adapt to your goals and objectives.
Works for Everyone
Snapology's flexible curriculum allows teachers to adapt to the needs of each unique group of students while allowing children to progress and explore at their own pace. The curriculum is designed to benefit all students – gifted, traditional, and special needs students including sensory and autism spectrum.
STEM is an acronym for Science, Technology, Engineering, and Math. Some organizations expand this acronym to STEAM to add Art education.
Snapology is proud to say that all of our programs focus on STEM & STEAM learning concepts.
In fact, Snapology programs qualify for use of STEM & STEAM grants provided to many schools, libraries, and non-profit organizations.
Employers are increasingly seeking workers skilled in STEM areas. We're taking an active role in inspiring the next generation of scientists, engineers & mathematicians through excitement in these concepts at an early age.
Our hands-on, play-based programs can help drive your children's interest in STEM subjects and become the next generation of innovators.
Educating children on STEM concepts has become a large focus in our school systems over the past few years, but many schools don't have the resources to allow children to explore these concepts in a fun, interactive manner.
At Snapology, it is our mission to inspire children to pursue careers in STEM fields through educational play and hands-on learning at a young age.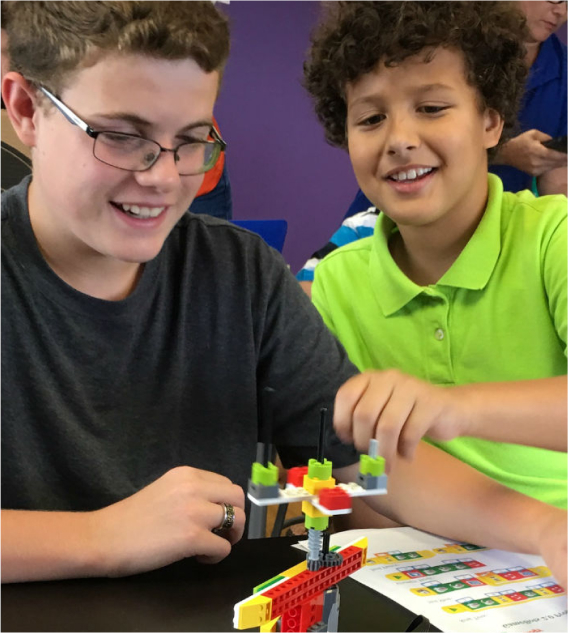 Three Ways to Get Snapping!
Snapology franchises operate in three different ways – Discovery Centers, Classrooms, and Community-Based programs.
DISCOVERY CENTER
Our Discovery Centers offer interactive creative play spaces in addition to a regular schedule of programs for you to explore. Discovery Center locations also offer offsite events and programs for schools and groups.
CLASSROOMS
Our Classrooms are conveniently located and offer regularly scheduled classes and programs for your child to explore. Sign up for a class or camp or learn how we can bring Snapology to you.
Community Locations
Our community-based locations operate out of different community facilities to serve the needs of children in the area. Our community locations have some scheduled classes and events but also offer custom programs for schools and groups.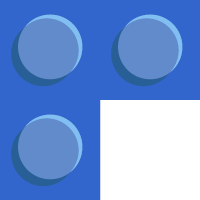 Snapology Educational Classes
Programs Built for Everyone
With a wide range of classes and topics, your children will never be bored while they learn and explore. Check your local Snapology schedule for available classes or click below to view everything Snapology offers.
Science, Technology, Engineering, Art & Math that's as fun as playing with their favorite toys.
Building and coding principles are taught through exciting and engaging activities designed for kids.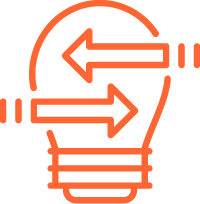 Using technology in a positive way to teach skills that will help your children succeed. Snapology was created by two sisters, Lisa and Laura Coe, who observed the love their children had for creative play using building blocks and other materials that snap together. The idea of offering enrichment classes and camps to teach science, technology, engineering, mathematics, art, and literacy concepts excited them given both of their backgrounds in mathematics and science.