Parties that Wow Kids (and Parents too!)
Want to throw your child a birthday party that is fun and entertaining? Snapology birthday parties are loved by parents and children. If your child loves building and technology, our parties are the perfect fit. A Snapology party is easy and fun to plan. In fact, our certified Snapology party facilitator will set up, conduct an engaging hands-on learning activity, and clean up!
Fun and (Shhh) Educational
Customized for your child
No messy house, no clean-up
Simple and Affordable!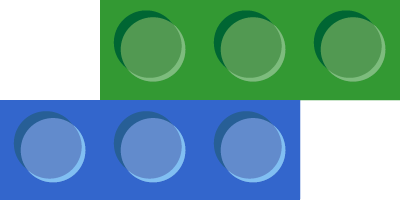 Snapology Party Room
Bring your party to us! Your Snapology party room will be set when you arrive and we'll take care of all the clean up too. We've got plenty of parking for all your guests.
Community Partner Location
We work with our trusted community partners to offer you some great locations for your Snapology Birthday Bash.
We'll Come to You
Want to host a party at your home or another location that you've secured for your party? Learn how we can bring the activities and fun!
Our popular party themes make it easy to customize a party to suit your child's interests. Snapology will lead your birthday star and guests through a hands-on building activity based on your party theme.
Party Like a Preschooler
Ages 3-5
Starting at $249
Celebrate your little builder – Snapology style! One of our certified Snapologists will lead fun, age-appropriate and educational party games for your birthday star and their party guests. Make this a birthday to remember!
Awesome Themed Party
Ages 4+
Starting at $289
We'll work with your child's favorite movie, game, or character to build a custom party that will delight everyone! Our custom themes make your child's birthday party completely unique to them. Give them a party they'll never forget. It's easier than you may think!
Motor Mania Party
Ages 6+
Starting at $289
Your birthday star and their party guests will build an awesome amusement park ride using LEGO® bricks. Watch their eyes light up while they use their imagination and STEAM skills to design the ride of their dreams.
Epic Robotics Party
Ages 6+
Starting at $289
With programmable robotic models using LEGO® bricks, partygoers will choose from a variety of robots to program. Watch as your child and their friends explore programming skills and bring their robots to life. You may even have a hard time pulling them away for cake.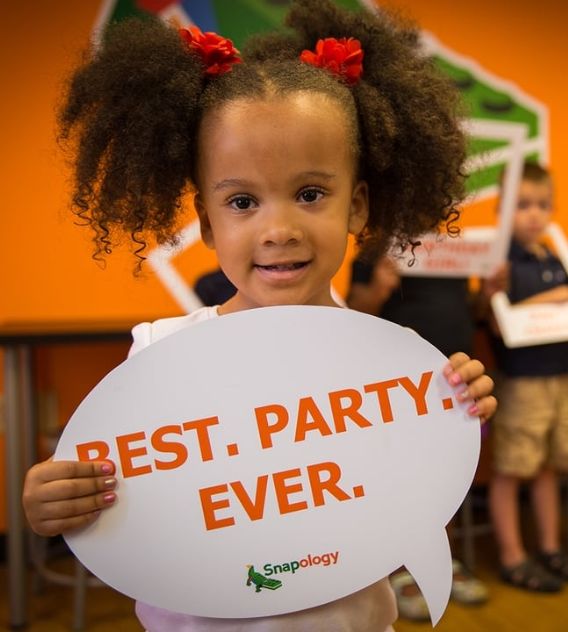 Food and Beverage
We partner with local restaurants and bakeries to help you coordinate the food for your party. You are also welcome to bring a cake or baked goods to your party. Paper goods are provided for all parties.
Ready to Book a Super Fun
Birthday
Party
Book your next party at Snapology and see why our birthday parties are the best!
We've even got you covered when it comes to invitations. Check out our e-invitations or printable invitations and check that off your list too!