Black Friday is the busiest shopping day of the year. Anyone who has ever stepped foot in a shopping mall, Target, or outlet store on Black Friday knows that stores are often a complete nightmare. The only thing that could make this hectic shopping experience full of long checkout lines and bustling crowds of sleep-deprived shoppers worse: dragging your energetic kiddos along. But donít fret ñ here are ten easy, fun, and inexpensive ways to keep the family busy and away from the Black Friday rush.
‍
Snapology
‍
If you canít resist the Black Friday deals and need somewhere for the kids to go while you snag your holiday must-haves, check out the Black Friday workshops at Snapology. Snapology is a S.T.E.A.M.-driven discovery zone where your kids will have fun learning about robotics, engineering, architecture, animation, and so much more in a relaxed, playful environment. Snapologyís three-hour Black Friday workshops have exciting themes like Attackbots, Pokemania, Superheroes, and Gamebots that will keep the kiddos entertained, allowing you to sneak off to the mall and start some holiday shopping.
Price: $30 per 3-hour workshop
‍
Volunteer
After a day of giving thanks, volunteering is a great way to give back to the community you live in. Gather up the whole family on Black Friday to help out with a local coat drive or volunteer at a food pantry. You can easily find volunteer opportunities at Pittsburgh Cares or come up with a community-friendly project of your own, like picking up trash in the local park or assembling care packages for military service men and women.
Price: Free to low cost, depending on type of service
‍
Go to the Movies
‍
‍
As the temperatures begin to drop in late November, spending a nice afternoon at the movie theater sounds like the perfect indoor activity. The kids will be excited for an outing at the theater, and youíll be grateful for ninety minutes of relaxation. AMC Loews Theater in the Waterfront is a grand theater that makes your trip to the movies even more exciting with self-serve slurpee machines and a restaurant in the theater (if you have room left in your belly from the previous dayís feast!). Best of all, Disney Pixarís ìCocoî ñ an animated film about Mexicoís Day of the Dead ñ releases November 22nd and is the perfect family-friendly release for a fun post-Thanksgiving outing.
Price: $8 per child (matinee)
‍
Leftover Transformation Showdown
Deals and discounts arenít the only things youíll find in excess on Black Friday ñ take a look in your refrigerator and youíll find enough leftovers to feed a small army. Challenge your kiddos to a Food Network style challenge to make something delightful out of the leftovers. Get creative and try out this turkey and cranberry crescent braid or any of these fifty Thanksgiving leftover recipes. Have fun with this; teach them about food presentation and style and make a competition out of who can come up with the best leftover transformation.
Price: Completely free!
‍
Ice Skating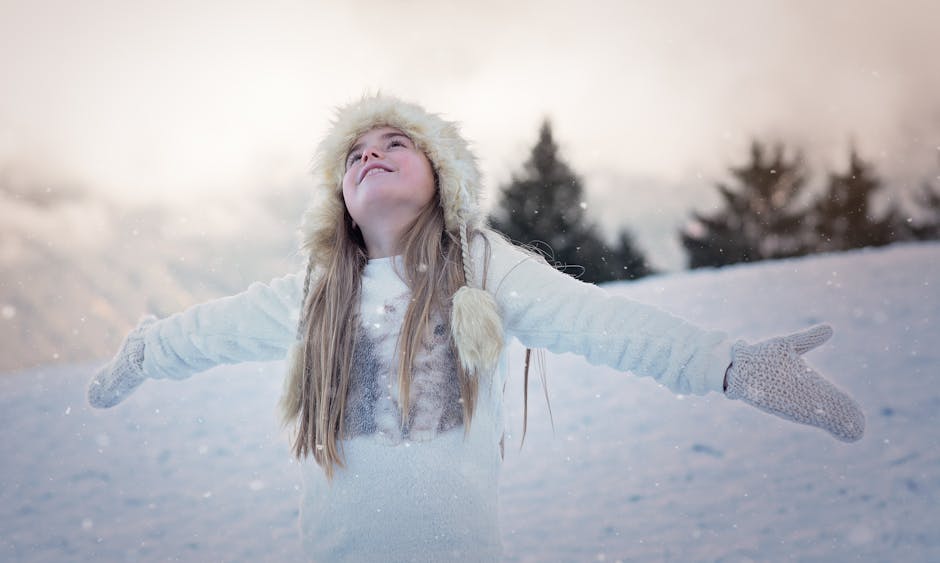 ‍
Late November is when the fun winter activity season begins. For a fun outdoor outing, check out the ice rink at PPG Place. Located in the heart of downtown Pittsburgh, the PPG rink is a monitored family-friendly skate rink to get you and the little ones moving. Once youíre done, explore Market Square or take a stroll down to Point State Park and enjoy the beautiful views that Pittsburgh has to offer.
Price: $7 admission for children 12 & Under, $4 skate rental
‍
Phipps Conservatory
For a beautiful family-friendly trip, head over to Phipps Conservatory. Located in Schenley Park in the Oakland area, Phipps Conservatory is one of the largest and oldest Victorian greenhouses in the world, making it a must-see for everyone in the Pittsburgh area. Black Friday marks the beginning of a variety of their special exhibits, including the Winter Flower Show and Light Garden and a Treasure Island exhibit. Also, donít forget to bring the camera along for a perfect Christmas card photo opp!
Price: $12 for ages 2-18
‍
Visit the Library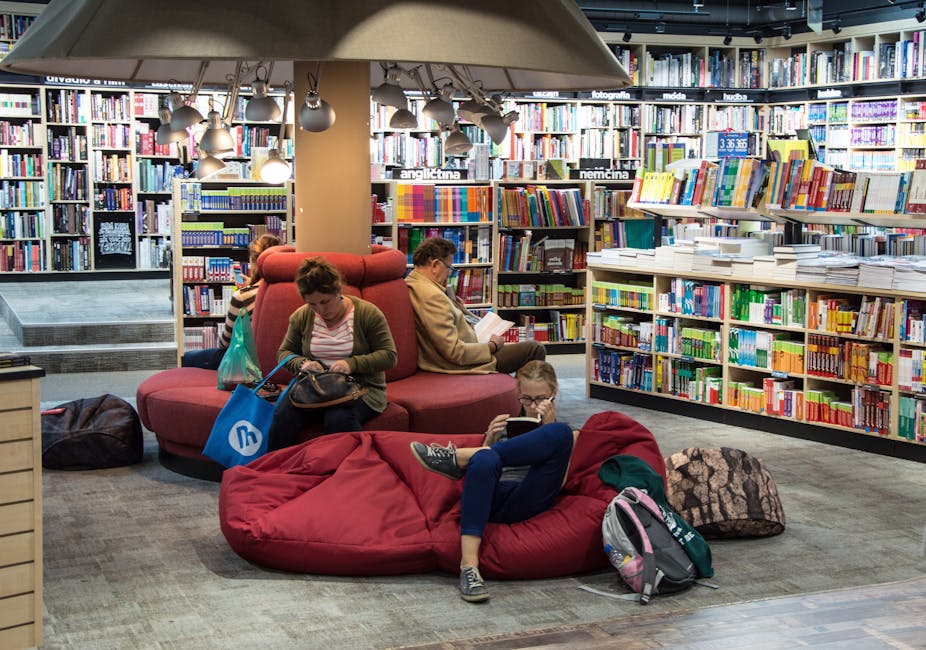 ‍
After a day surrounded by family and friends, you may be in need of a little peace and quiet. For a relaxing afternoon, head over to one of the Carnegie Libraries located all throughout Pittsburgh. Spend the afternoon helping the little ones search for some new reading or check out the variety classes, workshops, and activities ñ including arts and crafts and group readings ñ that the libraries offer on Black Friday.
Price: Free!
‍
Pajama Day
How about a lazy day in? All the preparation for Thanksgiving has been exhausting, so maybe you and the little ones just want a day of lounging around the house, snacking, and watching movies. Make a day out of it! Have the kids pick out their favorite DVDs or Netflix movies, cuddle up with blankets in your pajamas, and mix up some specialty popcorn to munch on (side note: this is the perfect recipe to finish up the lingering Halloween candy). If thereís anything to be thankful for this time of year, itís special moments like this spent with family.
Price: Free!
‍
Charlie Brown Christmas @ Byham Theater
‍
‍
If you're ready to kick off your Holiday Season as soon as possible, check out the production of A Charlie Brown Christmas at the Byham Theater. This classic holiday movie enters the stage as a festive, family-friendly show that the little ones will remember for years to come. Best of all, this show is designed for younger audiences, removing any worries about a little too much excitement throughout the crowd.
Price: Tickets Starting at $30
‍
Wilderness Walk/Scavenger Hunt
Black Friday may be one of your last opportunities to enjoy the beautiful fall weather in Pittsburgh. Bundle up the family and head over to one of the trails at Ohiopyle for a last-chance nature walk through the beautiful Western Pennsylvania forests. The trails range from easy to difficult hiking depending on the age of your family. Turn your nature walk (or bike ride!) into a scavenger hunt for the kids to get in touch with nature and discover all it has to offer.
Price: Free!
‍
With a variety of things to do in the city of Pittsburgh that arenít shopping related, itís easy to make sure your kids steer clear of the the Black Friday department store hustle and bustle. Try out some of these activities to make Black Friday a fun experience for the whole family that your kids will never forget.